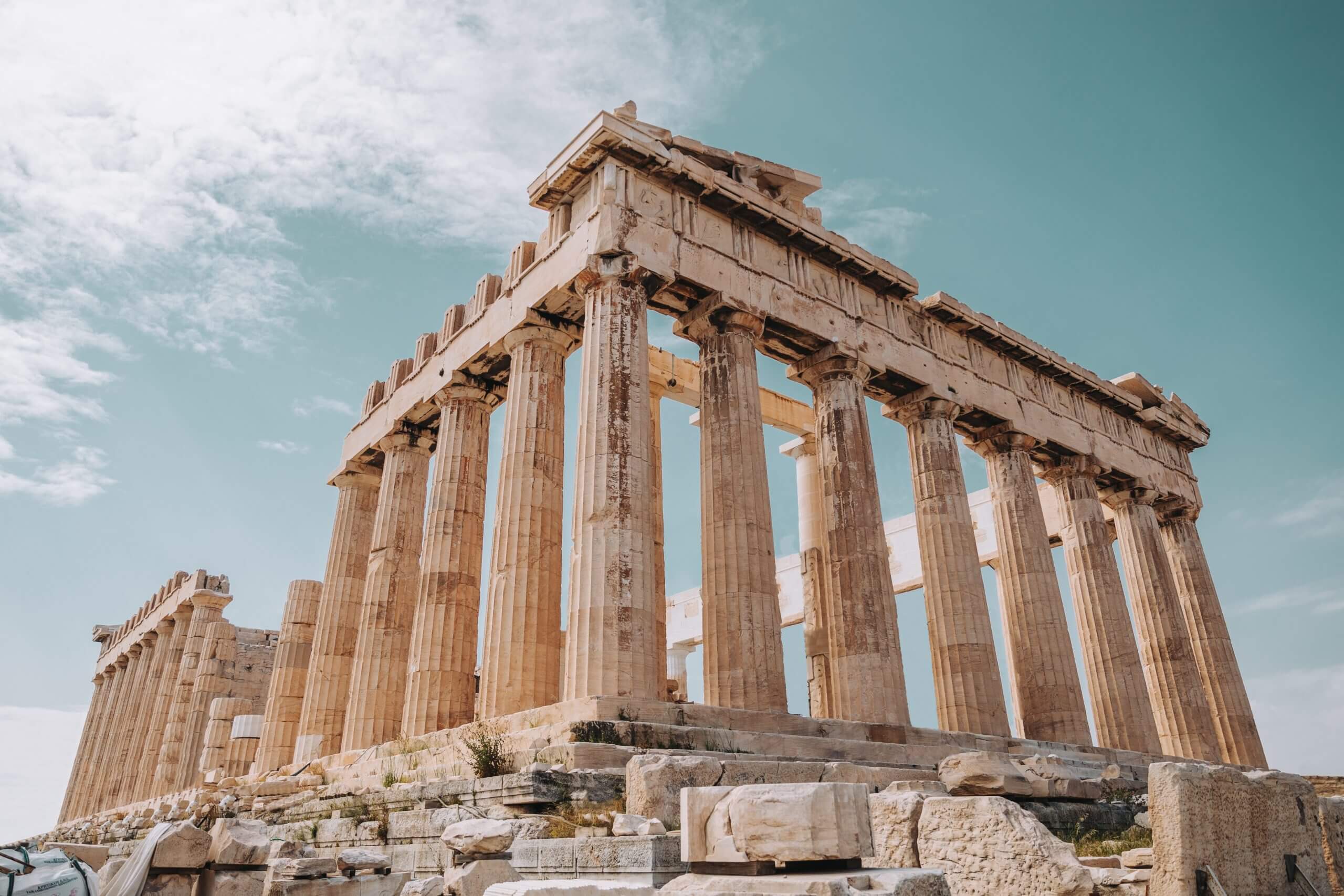 Welcome to Athens, the historical capital of Europe. Welcome to the birthplace of democracy, arts, science and philosophy of western civilisation.  Home of Plato, Socrates, Pericles, Euripides, Sophocles, Aeschylus.  Athens is one of the world's oldest cities. It's recorded history spanning around 3.400 years and it is being inhabited since the 11th millennium B.C. E.  Today, under the shadow of Parthenon, the contemporary urban scenery of the sprawling city reflects its exciting history, its multi- cultural modern personality as well as the infrastructure and facilities.
The perfect Mediterranean climate with the legendary greek sunlight, the unique combination of glorious history with modern, urban innovation, the coexistence of great culture with astonishing natural beauty, the high standard hotel accommodation, modern means of transportation such as the cutting edge modern metro, the vibrant rhythm of life, the wide choice of opportunities for shopping, dining and night life and of course the warmth of the Athenians people feature Athens as the ideal all year round city break destination. The city of Parthenon is an open air museum. A large part of the town's historic center has been converted into a 3 km pedestrian zone, one of the largest in Europe. It leads to the major archaeological sites ("archaeological park"), reconstructing – to a large degree – the ancient landscape. Either on foot or by bike, the ''Grande Promenade'' around Acropolis is an unforgettable journey through history.
You can find the heritages of the classical era all over the city, with the ancient monument of Parthenon reigning in the middle of the city. Around Parthenon, you will find the old area of Plaka with the colourful houses, the monuments, and of course the original tavernas! The new Acropolis museum is a must-see for its unique design and views all over the city. The National Archeological Museum with the world's largest collection of ancient Greek antiquities will leave you awed.
Athens is connected with all the big cities around the globe through the Elefthérios-Vénizélos International  airport. You can also take a ferry to the islands from the biggest port of the country, Piraeus. It is only half an hour away from the city centre.
There is plenty of activities around the city of Athens and the wider area of Attiki. You can go skydiving, scuba diving, trekking and hiking in Parnassos Mountain and many more.
Useful links:
Paleo Faliro Clinic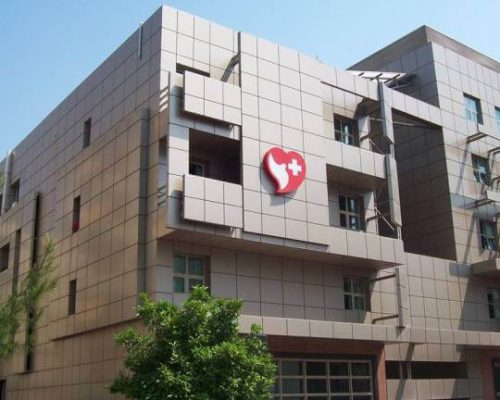 Athens Medical Center